foraarskatalog2021_screen_update
NOTE: This publication is pending deletion. The account which was used to upload this publication needs to be renewed in order for this publication to stay online.
What else can you publish with FlowPaper?
FlowPaper provides a publisher that can be used to convert PDFs into a range of different publications. A few different publications can be seen below.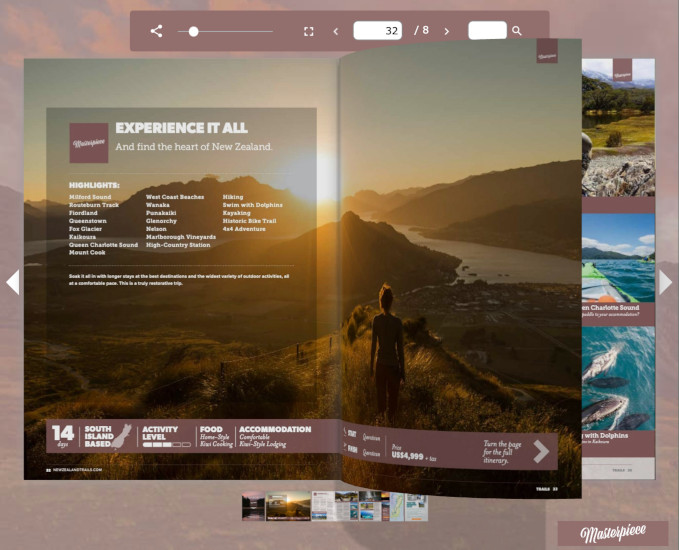 Interactive Publication
Use FlowPaper to convert your PDFs to interactive 3D flipbooks