Convert your PDF to flipbook
Optimized for web delivery with true text sharpness. Track user engagement with heatmaps and add interactivity.
With FlowPaper, your brochure, magazine, or catalog can be converted into a responsive flipbook in just a few clicks. FlowPaper optimizes your PDF files as they are imported, to deliver the fastest and sharpest user experience for your visitors.
Get your PDFs online easily with our online flipbook maker and deliver the fastest and best user experience.
Create your Online Flipbook in minutes
Import your PDF
Simply drag and drop your PDF file or select the file from your computer to import it. Select the type of template you want to use, and your flipbook will be ready in just seconds.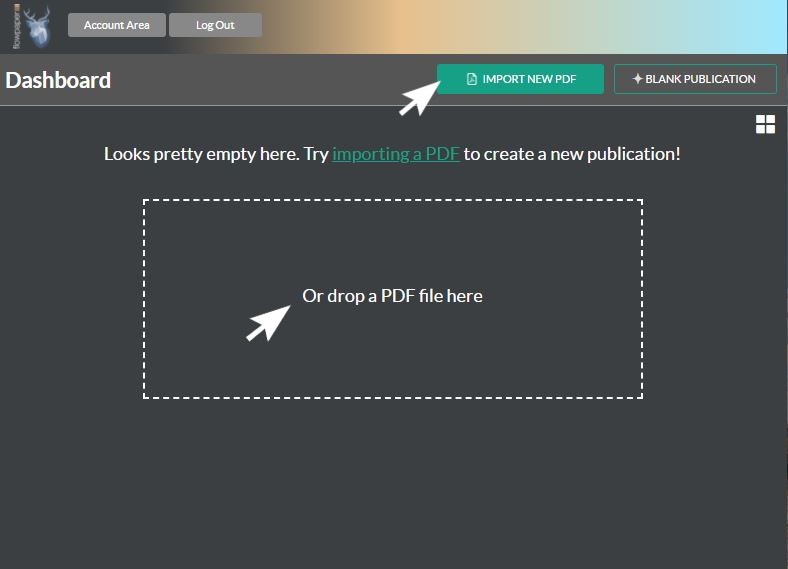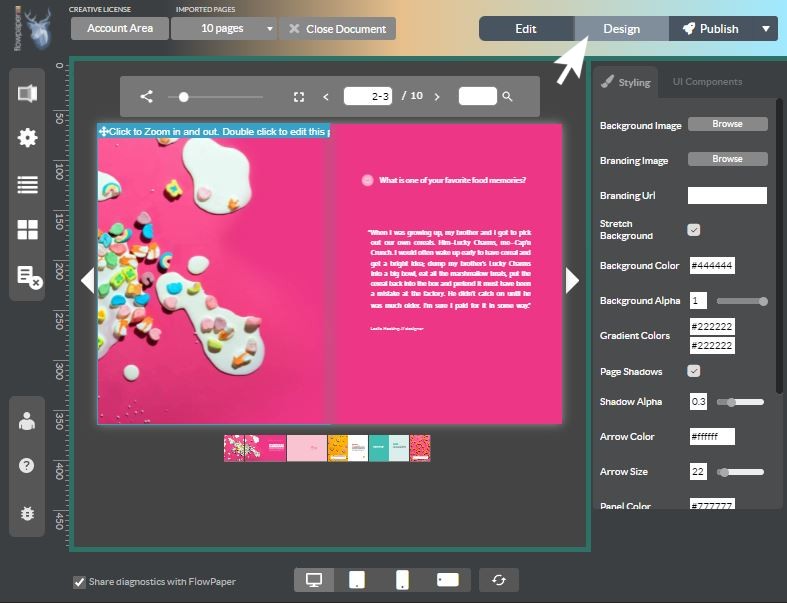 Style your Flipbook
Style your publication, choose buttons for your toolbar, and decide how to animate your flipbook. Customize with add links, images, gifs, and videos to your publication. No coding needed!
Publish and Upload
Choose if you want to upload your publication to our reliable high-performance cloud hosting or host the publication on your own server. Your publication is optimized for distribution to multiple channels such as Twitter, Linkedin and Facebook.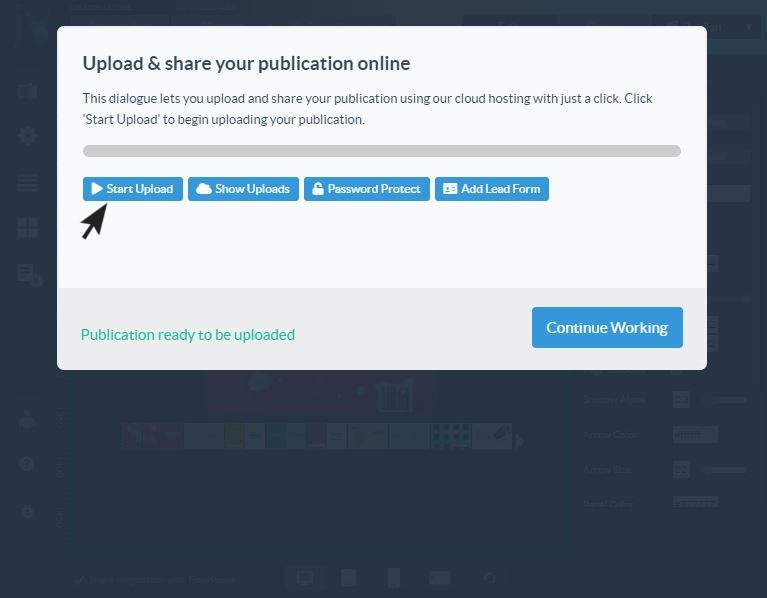 Test and embed the flipbook on your web site
The desktop publisher lets you try the flipbook you have created in a variety of different browsers and device sizes to make sure it looks just the way you want it. Seamless embedding on your web site. Try the result using the demo below!