Convert static PDF documents into online editions
FlowPaper Elements gives you the ability to finally convert your static PDF publications to web formats and make them fully responsive. This means that you will always get instantly crystal clear text in all devices and sizes.
Compatible with all major browsers, devices and mobile platforms such as iOS and Android. This product comes with a desktop publisher which allows you to import, test and adjust your publications.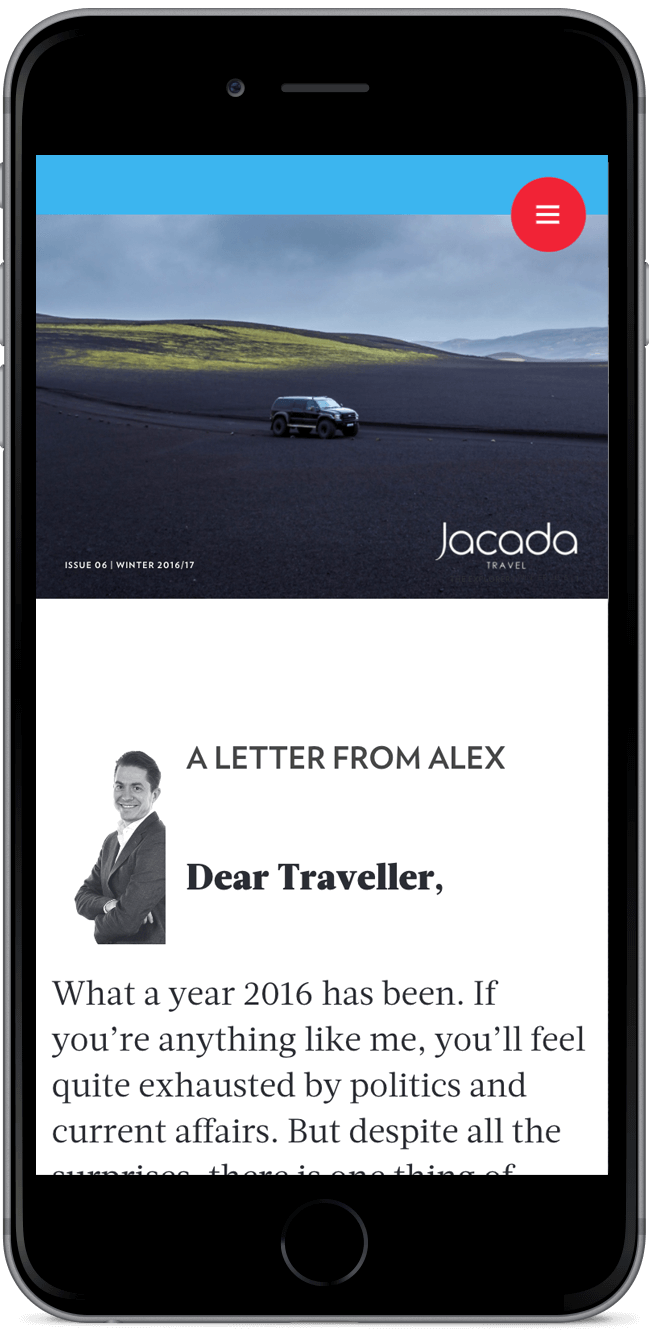 low_priority
Static or reflowable layouts
Whether you want to choose to keep complex layouts static or reflow your documents into responsive publications, Elements supports both.
remove_red_eye
Stay sharp at infinite zoom levels
Our publisher splits and compresses your publication into sizes optimized for the web so that the publication always loads as fast as any real web publication should load.
text_format
Real web fonts that look sharp on all sizes and devices
FlowPaper deconstructs and republishes your PDFs into HTML5 and SVG to a incredibly crisp and compact output size. This makes text sharp on every zoom level without delay.