Why FlowPaper
Since its start in 2009, FlowPaper has been pushing the envelope for how PDF documents should be best presented and delivered over the web.

Optimized for Web Delivery
FlowPaper reduces complexity, compresses graphics and splits the document into smaller parts, so that only the visible pages will be downloaded to the browser.

Fully Coded in HTML5
All our viewers are created using JavaScript and HTML5 with fallback options to HTML4 and Adobe Flash for older browsers to maximize browser coverage.
Truly Retina Ready
FlowPaper allows your visitors to zoom into your publications and retain crisp quality even on retina-enabled devices.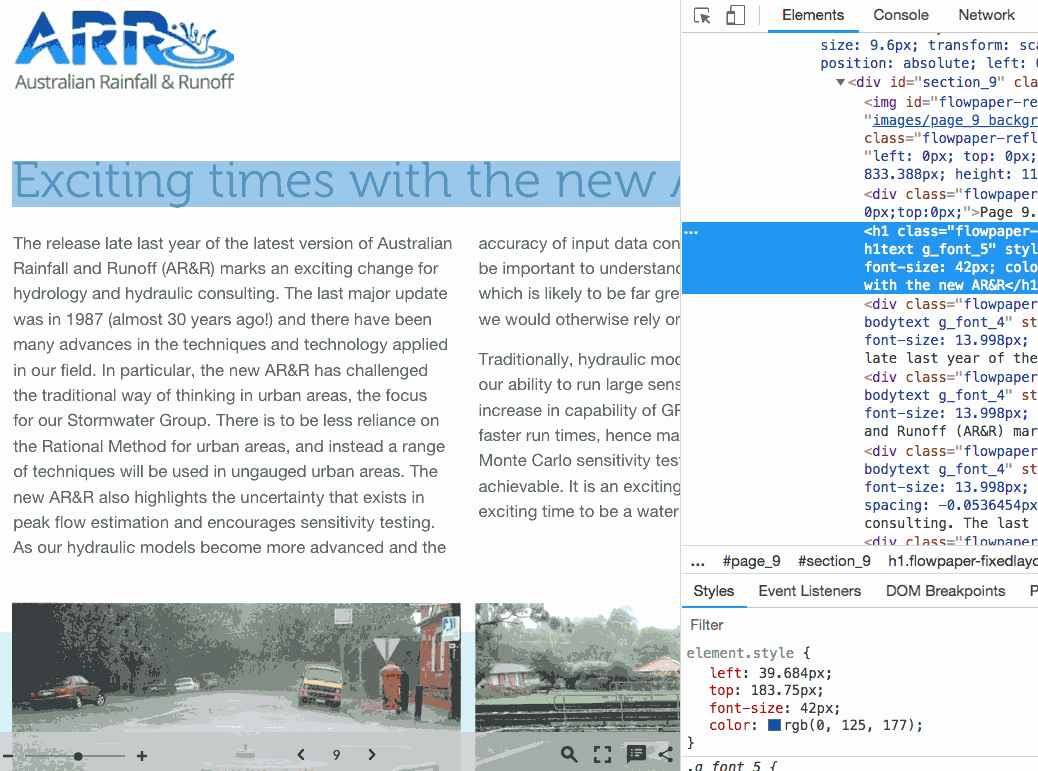 Optimize Ranking and Accessibility
Give Google's algorithms a better chance at finding and indexing your content by letting FlowPaper identify headers and paragraphs. Studies have shown this to improve ranking compared to the original PDF.
FlowPaper also makes sure all text in the output is ordered in the logical reading order, giving people with screen readers a chance to read your content.
Publish with Mac or Windows
Discover our desktop publisher and publish documents directly from your computer. Available for both Mac and Windows.
Google Analytics Tracking
Measure visits to your PDF documents using Google Analytics on a page by page basis just as with a normal web page. Increase Engagement with Interactivity
Engage with your audience by adding interactive elements to your publications like videos, images, and links.
Enhanced Mobile Experience
FlowPaper enhance the reading experience so that readers with small devices such as the iPhone can tap on texts and quickly zoom in to read a specific paragraph.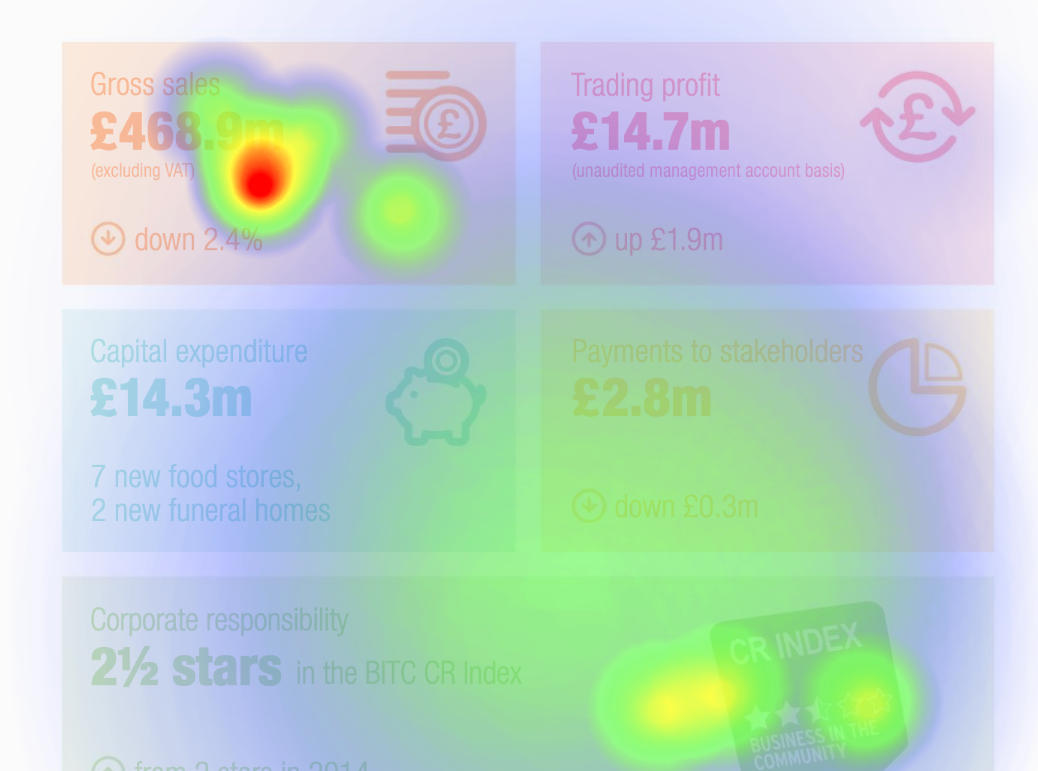 Heatmaps to Analyze User Engagement
See what your visitors do with your publications with a graphical representation of their behaviour.
Understand what users want, see and care about in your catalogs or brochures. The heatmaps provide strong indications on visitor motivation and desire.
Instantly Sharp at any Zoom Level
FlowPaper converts your PDFs into true HTML5 elements, keeping the fonts looking great at any zoom level or size.
The converted publication shows up instantly on any device and screen with maximum sharpness.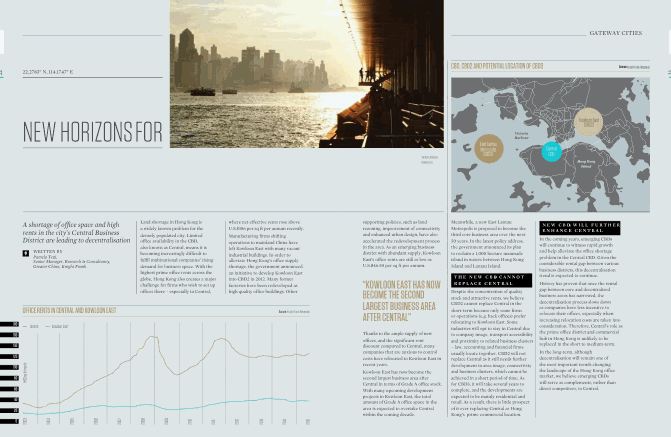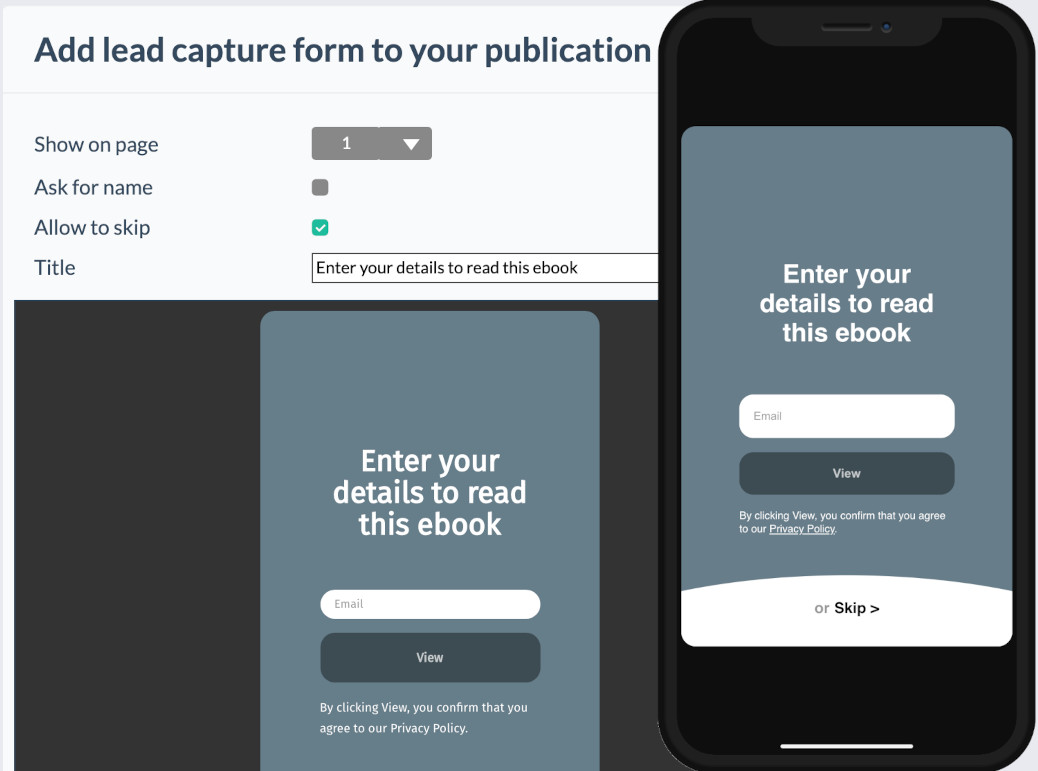 One Click Lead Generation
Collect leads and see how they actually engage with various sections of your content so you can apply lead scoring and trigger intelligent followup.
Understand your visitors interests and intent for more personalized follow up.
Add and edit interactive content
Enrich your PDF documents with links, images, galleries and videos using the desktop publisher and boost your reader engagement.
FlowPaper supports embedding videos from YouTube, Vimeo, Wistia as well as self hosted locations.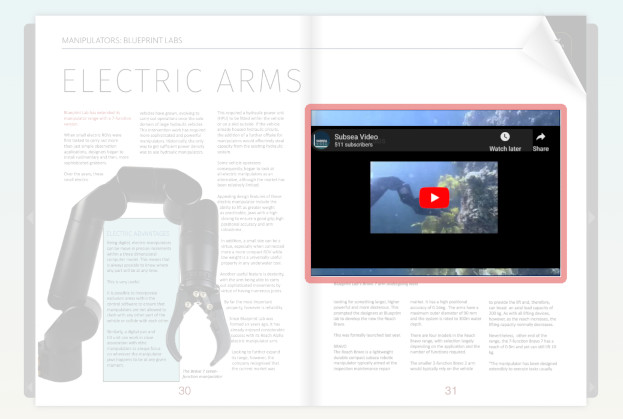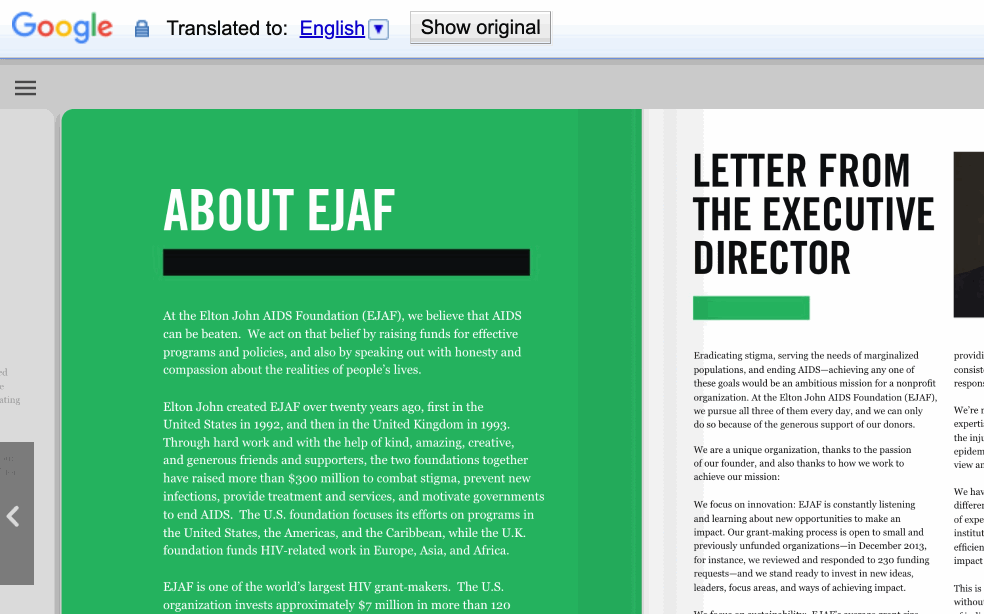 Allow Translations to Reach All Your Visitors
Because FlowPaper converts your PDF content to real HTML5 elements, it supports translations of your documents via functionality such as Google Translate. Documents that otherwise are inaccessible by your international visitors can now be read and understood by everyone.

Easy To Use API
FlowPaper exposes a whole range of methods and events through an easy to use Javascript API so that you can integrate the viewer into your application or web page.

Customizable and Skinnable
The desktop publisher contains templates for brochures, magazines catalogs. Tweak the design until it's your own. Change background, panel colors and icons.

Touch Gesture Support
Our PDF viewers support the full range of gestures to allow your visitors to interact with your documents on their touch-enabled device.

Password Protect Your Content
Protect your content by password protecting your content. Add expiry time for when your content should expire in the browser.

Search Engine Friendly
FlowPaper allows search engines to index your PDF documents on a page by page basis, making it easier for people to find specific pages in your documents.

100% Privacy
Stay in full control over how your documents are published and displayed. Choose to distribute your content yourself or use our cloud hosting. You're in control.

Publish to CD, DVD or USB
Protect your content by password protecting your content. Add expiry time for when your content should expire in the browser.

Social Network Sharing
Allow your readers to share your publications on social networks like Twitter, Facebook, Tumblr and LinkedIn with just a click of a button.

Embed on Your Blog
FlowPaper supports publishing using Wordpress. Embedding a PDF is as easy as adding a tag to your Wordpress posts.
The two examples below show how two of our clients use FlowPaper to enhance the experience in your catalogs or magazines to better reach their audience.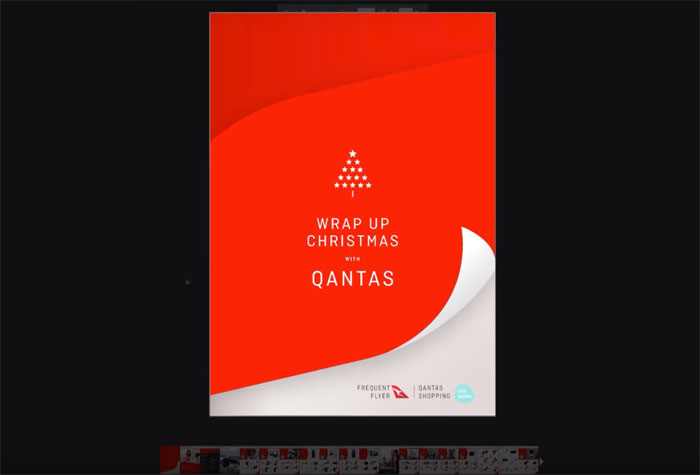 Qantas - Online Catalog
See how Qantas uses FlowPaper Zine to reach hundreds of thousands of their members when sending out offers and catalogs.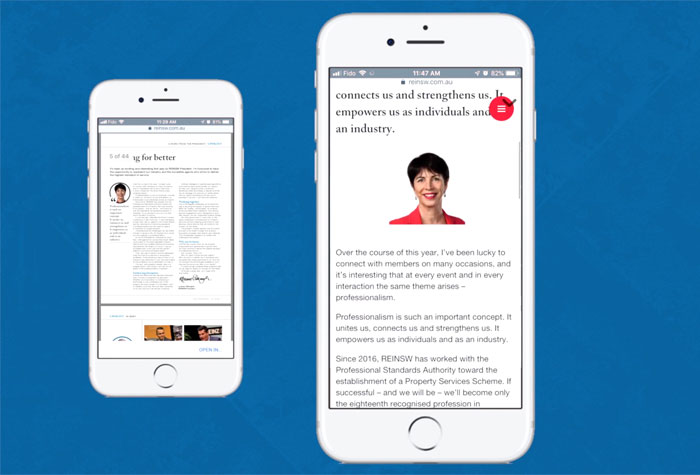 REINSW - Responsive Digital Edition
The Real Estate Institute of New South Wales publishes their membership magazines using FlowPaper Elements to improve the user experience and engagement.