Embedding PDF documents in Wordpress using FlowPaper Cloud
To follow the steps in this tutorial you will need to install FlowPaper Desktop Publisher. The desktop Publisher is available for Mac and PC and you can download it here:
http://flowpaper.com/download/
1. Open your PDF document in Desktop Publisher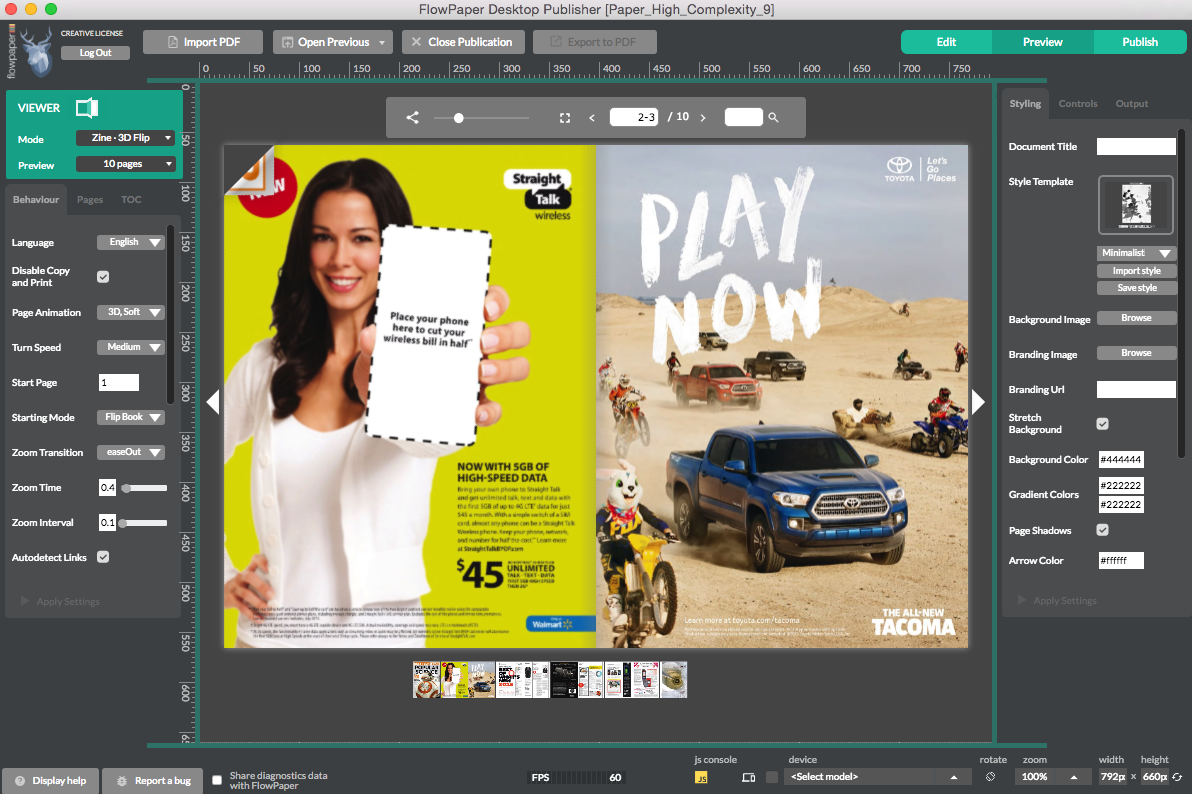 Make the adjustments you want to make to your page flip publication. You can adjust whether you want the PDF should be converted from PDF to HTML5 or PDF to Adobe Flash. You can also select a secondary format such as HTML4 so that older browsers can still view the publication even if the more modern formats are not available.
2. Click on 'Publish' and publish your document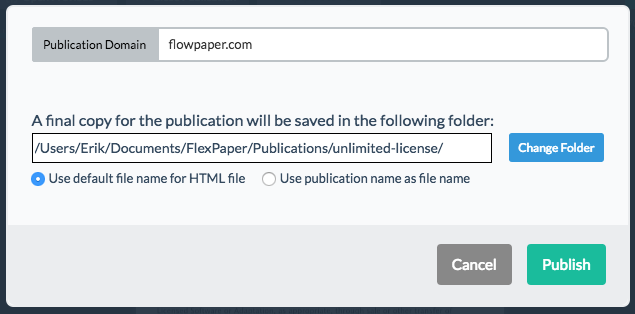 Clicking 'Publish' in the top right corner of the desktop publisher brings up the publishing dialogue. Type 'flowpaper.com' in the top text box if you don't have a domain already and click the 'Publish' button in the bottom of the dialogue.
3. Upload the publication to FlowPaper Cloud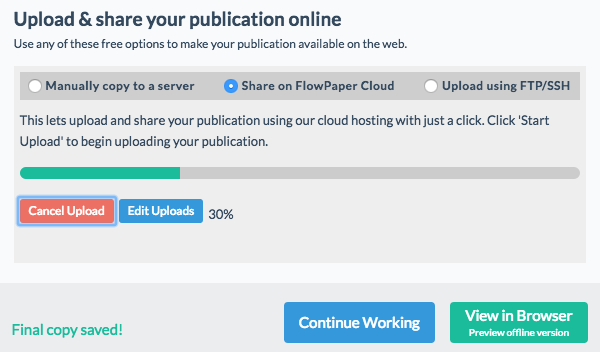 Your publication has now been created. Proceed to select 'Share on FlowPaper Cloud' to begin the process of making your publication public. Clicking on the 'Start Upload' will upload your publication.
4. Upload the publication to FlowPaper Cloud

Great! Your publication is now available to the public. All we need to do is to get it into your Worpdress Blog. Click 'view online' to verify that it works, and copy the URL to your publication. You will need it later. The url should start with 'http://online.flowpaper.com/'
5. Install the FlowPaper Wordpress plug in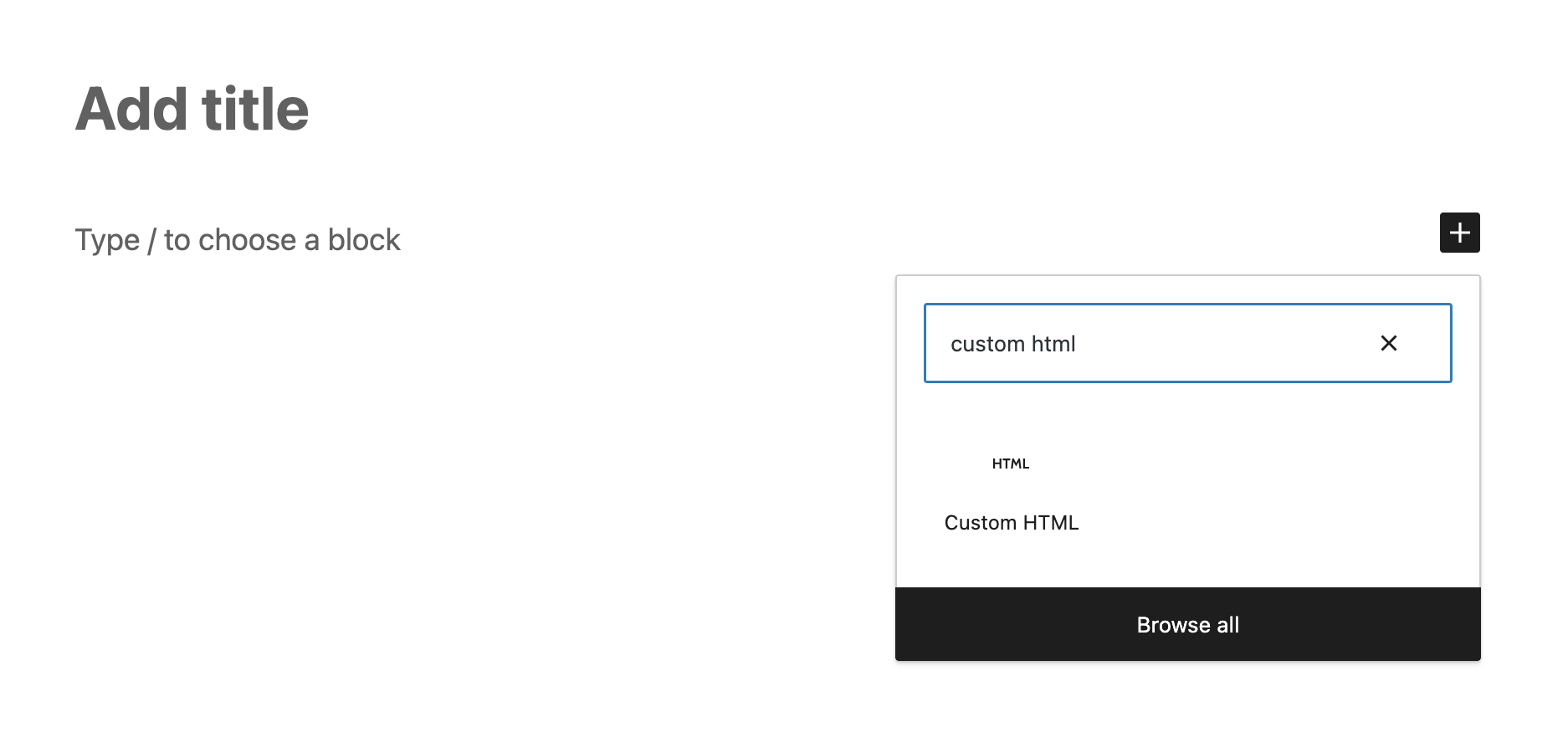 Download and install the
FlowPaper Wordpress plugin
from the official Wordpress home page. It only takes a minute and does not require any third party components to be installed on your server.
6. Embed your publication into a post

Once the plugin has been installed, simply create a new Wordpress page or blog post and paste in the following command to embed your publication:
[flipbook pdf="http://online.flowpaper.com/775b0758/abc123/"]
Make sure you replace the url we used in this example with the URL you recieved when you uploaded your publication.
All done! We hope you enjoyed this tutorial.